Smoke Damage & Odor Removal Experts
The fire is out, cleanup is well underway, and repairs are being made.  But is odor removal being properly taken care of?  Besides being unpleasant it can be sufficiently toxic to cause respiratory problems.
Odor-causing compounds penetrate into porous materials and make their way through the tiniest of openings into places were cleaning crews can't reach. So even after smoke damage has been removed you'll likely need professional fire damage odor removal. Without it, or if treatment is delayed, those smells become permanent.
Perhaps you know someone who's home or business still smells of fire years after a blaze. If so then you know the importance of hiring a company specializing in smoke odor removal, not ordinary janitorial services and carpet cleaners. The first 1-2 days after a fire are the most critical, so you also need someone with 24-hour emergency services for the best results and fastest recovery.
24/7 Immediate Response Odor Removal Services (877) 535-4360
Cutting Edge Restoration
We're a full-service damage restoration company with experienced technicians certified in smoke and odor removal using the latest equipment and techniques for absolutely complete remediation.  Family owned we're fully insured and properly licensed for specialized cleaning services and odor problems.  Cutting Edge is Better Business Bureau (BBB) registered and a member of the leading professional organizations Cleaning and Restoration Association (CRA) and Institute of Inspection Cleaning and Restoration Certification (IICRC).
Most insurance policies cover fire damage odor removal, and we'll work directly with your insurer for a hassle-free claims process.  As part of their requirements, we'll begin mitigation efforts immediately, with 24-hour restoration starts 7 days a week.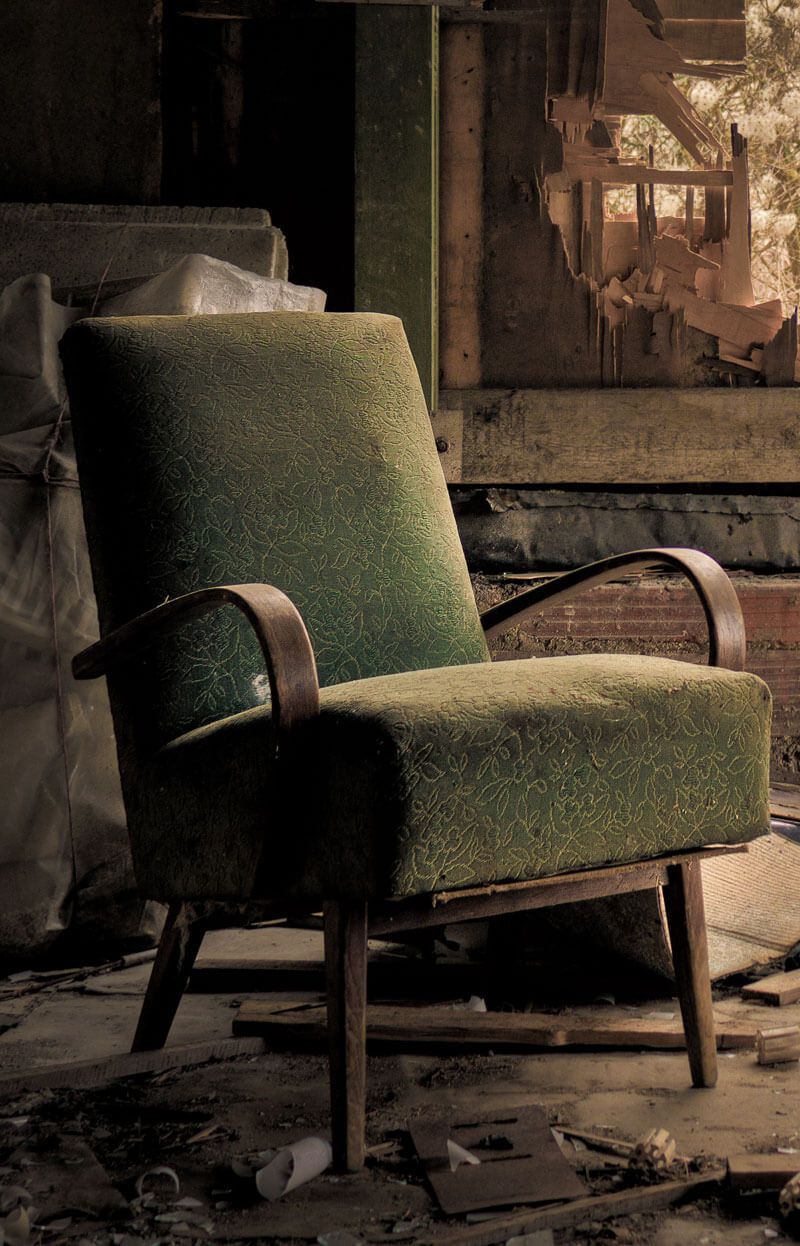 Building Fire Damage Odor Removal
Smoke odor removal begins with smoke damage removal and cleaning with a variety of special-purpose solutions.  Our expertise and experience guide our choice of the best cleansers and techniques for each type of building surface and fixture.  That includes carpet cleaning and air duct cleaning as well as cleaning inside cabinets and other areas that you might think were sufficiently closed off to avoid damage.  Our highly trained and certified technicians know of countless additional areas that need attention but would be neglected by most people.
Even after thorough clean up the odor from fire damage might remain.  There can also be unpleasant smells caused by mold and bacteria.  We'll take care of those with any of several methods such as HEPA air filters and injectable disinfectants.  Ozone generators are one of the most effective methods available anywhere and can even remove long-present smells.  They create an eco-friendly gas that permeates everywhere, even to the inner parts of the structure.  Ozone completely neutralizes odors without causing any harm itself.  The building does need to be unoccupied during treatment.  If that's an issue hydroxyl generators take longer but the building can remain occupied during treatment. For smells that will soon dissipate, thermal fogging in an industry-standard method that restores a natural scent.
Contents Smoke Odor Removal
Not surprisingly, fires will cause odor problems to building contents as well.  We can provide specialized carpet cleaning and upholstery cleaning on-site, and these items will then be part of ozone and/or thermal fogging as well.  Drapes, clothing, and other belongings may also require fire damage odor removal through dry cleaning and other treatments, either on-site or at our facility.  Pack out provides complete remove-treat-store-return service with a detailed inventory for you and your insurance company.
Need Smoke Damage Removal Services? Call The Experts Today (877) 535-4360
We Will Work With Your Insurance