24/7 Fast Response Fire Damage Restoration Services San Diego
Whether you've just been through a small kitchen flare-up or a major blaze, fire damage cleanup and repair involves far more than meets the eye. But that's not to say that just looking at the disaster you're likely feeling discouraged and overwhelmed.  In the end, you'll get your life back to normal sooner and actually save money by immediately calling in fire damage restoration and smoke odor removal specialists of San Diego County.  There is a brief 1-2 day period before water and smoke (including what you can't even see) causes, even more, destruction, and that takes specialized skills and equipment to prevent.  You need 24-hour emergency restoration experts.
For anything more than a bucket of water or a brief puff of smoke you'll want to have a certified inspector evaluate the scene for potential water and smoke damage that may already have begun.  Otherwise, you could have progressive water damage such as crumbling wall board along with wood swelling and warping, often hidden from view until it's far too late.  Smoke makes its way into all sorts of unexpected places and harms metals and even glass.  Casual actions such as walking on carpet, moving furniture, or using ordinary cleansers can actually make things worse.  A certified technician knows exactly what needs to be done to prevent further losses and satisfy insurance company requirements.
24/7 Immediate Response Fire Damage Restoration Services (877) 535-4360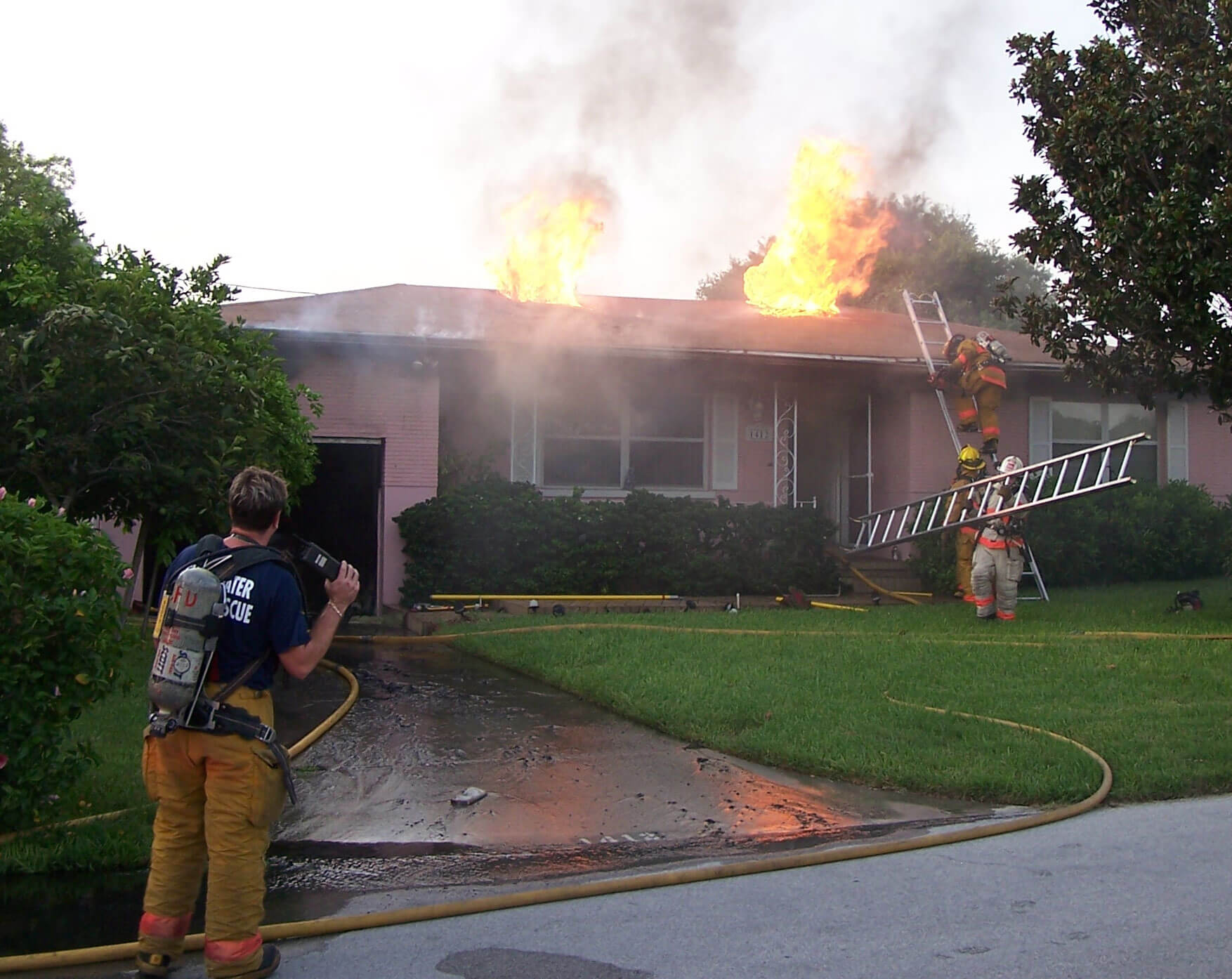 Fire Damage? What Now?
Cutting Edge Restoration Inc. will respond to your fire emergency call immediately anywhere in San Diego County. We can be there in less than an hour. However, after a fire, we understand that you will be taking care of several issues such as insurance and alternate housing. Here is a quick list of what will take place after you call us.
Damage Assessment
Report and Estimate
Insurance Contact
Reconstruction
Remediation
We Will Work With Your Insurance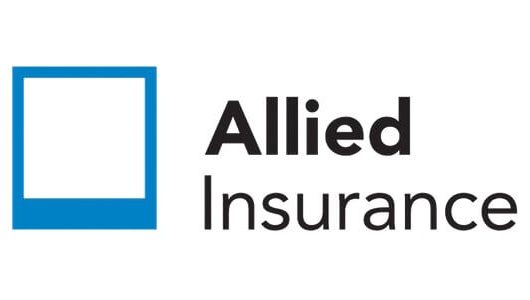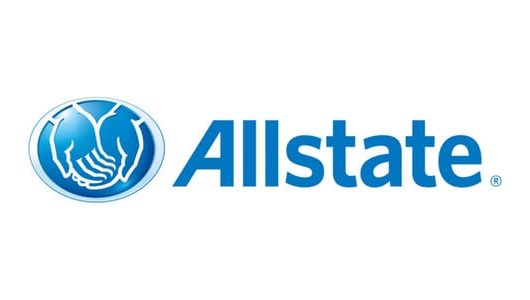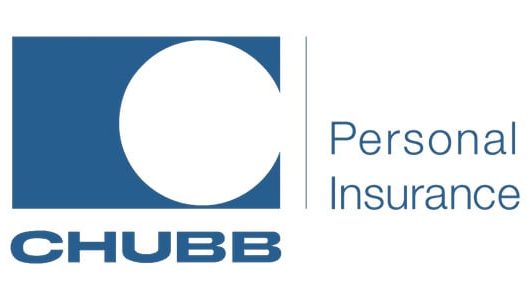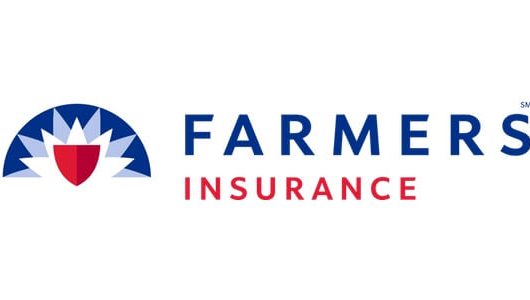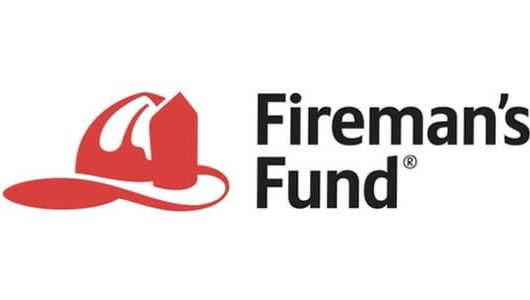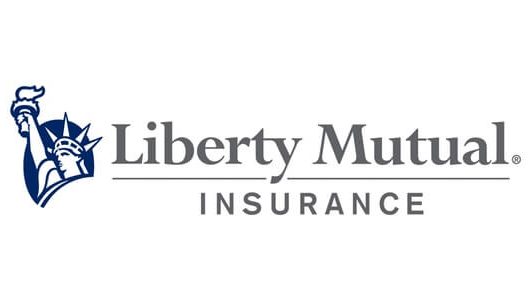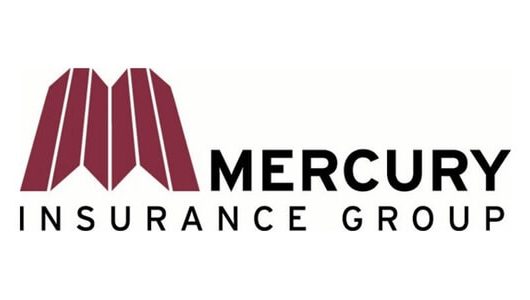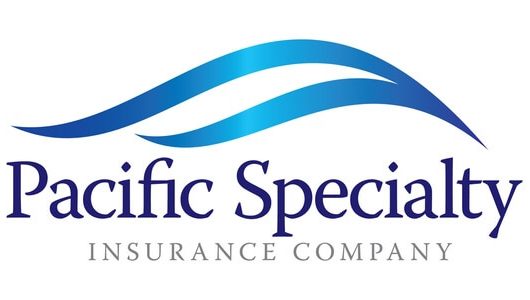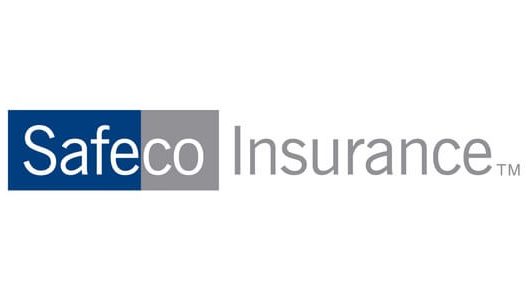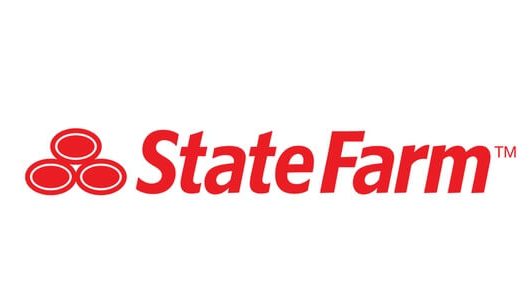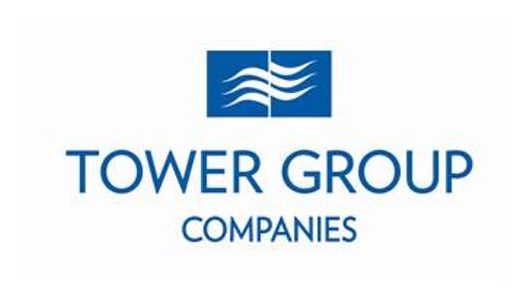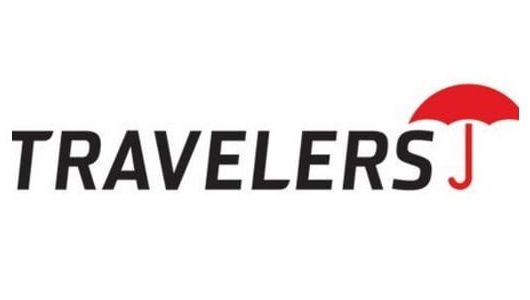 Why Choose Cutting Edge Restoration?
We're fire and water damage specialists, from carpet cleaning services to major reconstruction services.  Along with the latest in equipment, our formally trained technicians and inspectors have years of experience and are IICRC  and CRA certified.  Our construction crews are second to none, and our staff is experts in insurance matters.  They're ready to work with your insurer directly in the opening and processing your claim and even arrange a hotel stay.  Cutting Edge is an area leader for many reasons.
24/7 emergency services

One company for all fire damage restoration needs

Certified technicians and inspectors

Both building and contents restoration

Residential and commercial experience

No up front payment

Long-term working relationships with insurance companies