Fire Reconstruction Contractors
If you're looking for fire damage reconstruction service you've no doubt already been through a lot emotionally.  But the emergency response fire damage restoration has been taken care of.  You home (or business) has been secured and treated for water, smoke and fire damage and your belongings have been taken care of.  It's now time for expert disaster reconstruction.  You'll sleep a bit better once you know that a fully-qualified and experienced fire damage repair, restoration and reconstruction service contractor is on the job and your life will finally be completely back to normal.
Few homeowners and business owners, and even most general contractors, don't understand the special steps and considerations that are part of disaster reconstruction.  Without expert attention specific to water, smoke and fire issues it's easy to miss details and clues.  Something out of sight (or overlooked) most certainly doesn't mean that it won't be causing future problems.  So you should always call in a contractor with fire & water damage, smoke removal, and mold remediation experience.  Ideally you want a single company to step up to everything:  emergency remediation, restoration and reconstruction recovery services.
San Diego County's Trusted Fire Reconstruction Services (877) 535-4360
Choose Cutting Edge Restoration
We're a full service restoration and reconstruction company with smoke and fire damage specialists.  We're ready 24/7 for emergency mitigation and can follow through to the very end, even when major construction work is necessary.  Our in-house restoration technicians support our skilled and experienced demolition and construction crews.  They're highly trained through ongoing formal classes, testing, and certification by the CRA and IICRC.
We've spent years working with insurance companies and their adjusters, so we're ready, willing and able to help you with filing your claim for a hassle free process.  We know you have plenty of other things on your mind and taking up your time.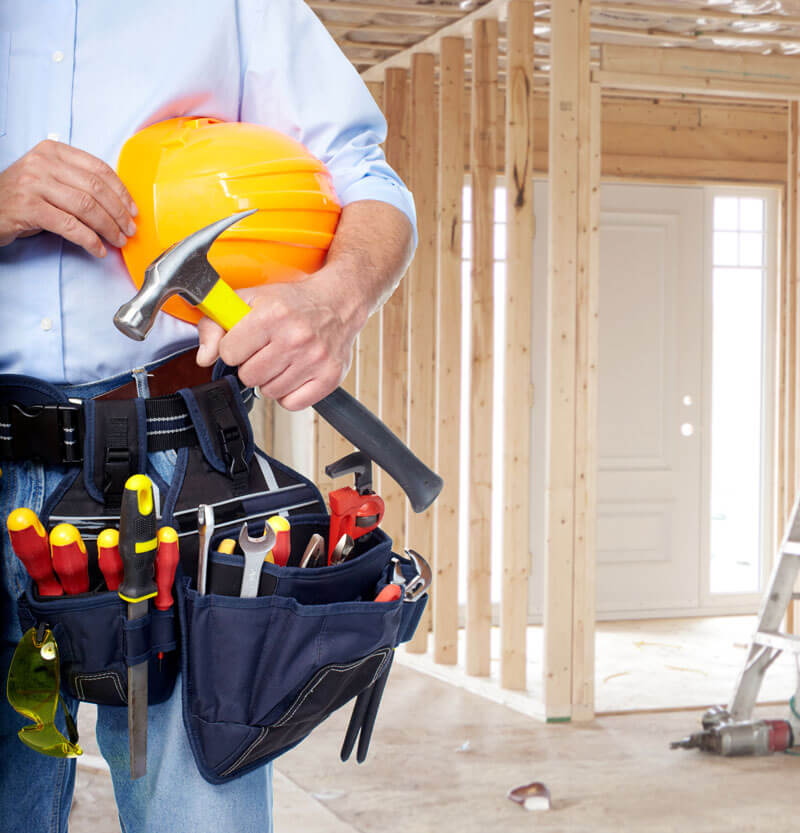 Fire Damage Restoration
Taking immediate action for water, fire & smoke damage restoration minimizes the need for disaster reconstruction.  It also reduces costs by assuring that hazardous materials abatement is taken care of, removing toxic smoke compounds and other health and safety hazards that can arise with fire & water damage.  Our teams fully understand the need of extra time for structural drying and odor neutralizing steps before replacing key materials (especially vapor barriers) and sealing off cavities.
Fire Damage Repair & Reconstruction
With plenty of skill and expertise our full service reconstruction teams will deliver top-quality work, worthy of any remodeling contractor.  In addition to carefully coordinated and efficient work, our experience with damage restoration and reconstruction help us fast track the permitting process, often cutting weeks off your recovery time.  Our crews are experienced in all aspects of fire damage restoration projects, whether for home or business.
We'll handle whatever construction trades are called for, including:  cabinetry, drywall, electrical, finish carpentry, flooring (carpet, laminate, tile, wood), framing carpentry, heating and cooling, kitchen and bath fixtures, painting, plumbing and roofing.  In fact, if you want to upgrade to something better tha
Need Fire Damage Reconstruction Services? Call The Experts Today (877) 535-4360
We Will Work With Your Insurance